Contact
As an independent solutions provider of innovative, fully-automated 2D cutting systems located in the mechanical engineering heart of Germany, we work with companies from all over the world. We communicate with our customers on equal terms – experts to experts. And we keep communicating until we have found the right application solution. We value long-term partnership. Get in touch with us. We look forward to hearing from you.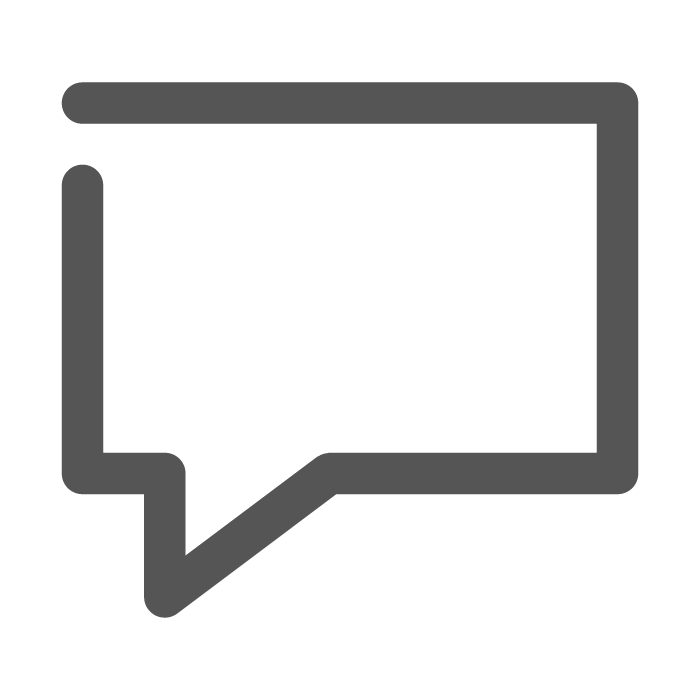 Of course you can also give us a call, send us an email or simply drop by to see us (please make an appointment). For information on how we process your data please see our data protection declaration.
Test cuts
Waterjet or CNC cutter – which cutting system is best for your application? You provide the material samples – we carry out test cuts free of charge.
Newsletter
Not more than 8 times / year fresh news & events from expert in the inbox. Register for free.

Plan your journey. Our address for your route planning is Brönninghauser Straße 35 e in 33729 Bielefeld, Germany. If you have any questions about how to find us or you are looking for a hotel, please get in touch.

Please use this form to contact us, with no obligation. Please complete at least the compulsory fields marked with a star (*). We will get back to you as soon as possible. Many thanks.